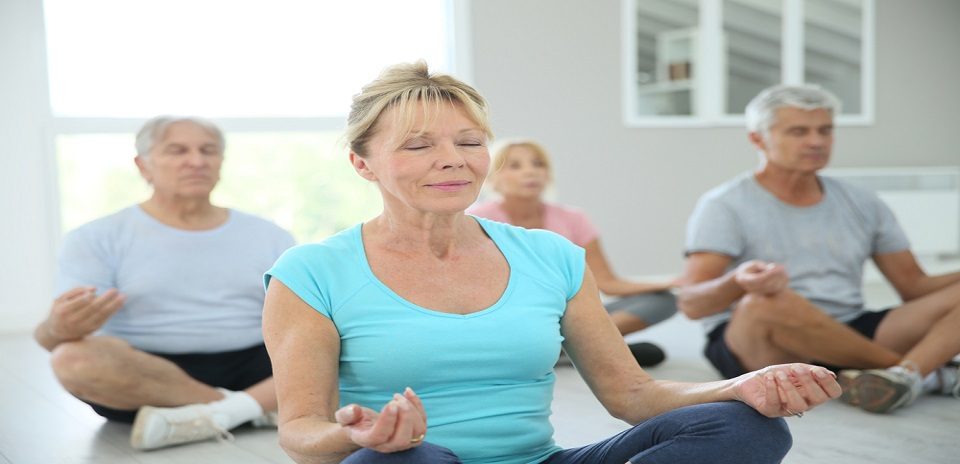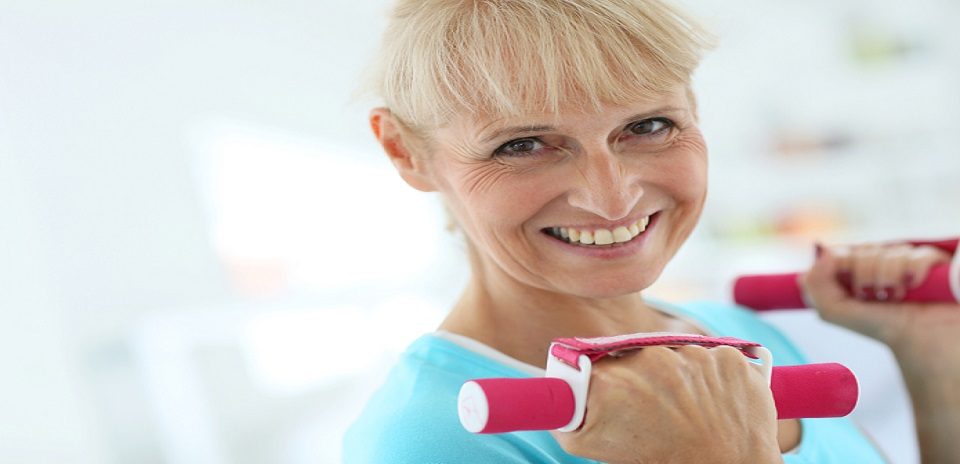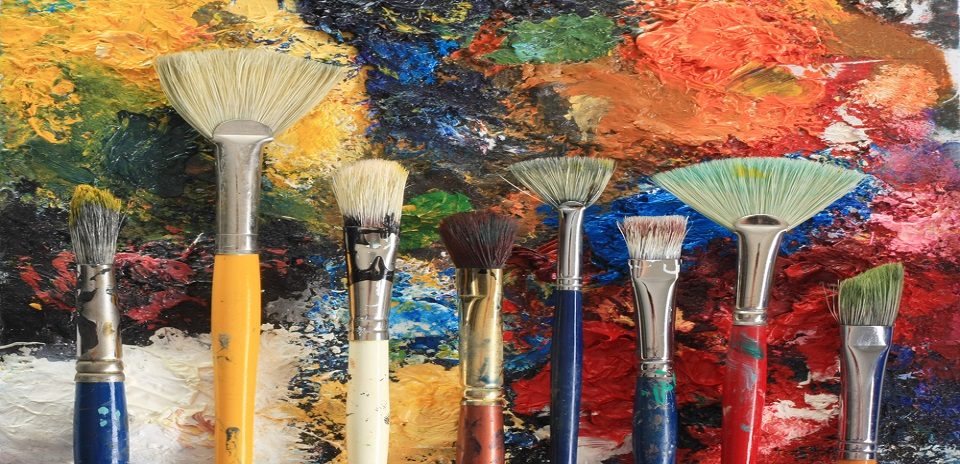 The Time to Live is Now
From Yoga and Tai Chi to art classes and guided tours of New England, GoodLife Programs & Activities at Centennial Senior Center connect active seniors and retirees to their lives, to the community, and to the world. This is a place where experience and energy come together; a place where older adults are recognized as "seasoned" citizens, and valued as full participants in the community. Visit our new facilities at 254 North State Street in Concord, NH (at the Smokestack Center). Call us at 603-228-6630 or eMail us for more information.
Discover a new vision of aging, and the way to a good life.