Presenter: GoodLife
Date/Time: Wednesday, May 6, 12:30 -2:00pm
Cost/Registration: $10.00. You must register in advance. This event is limited to 60.
Food Sponsor: Birch Hill Terrace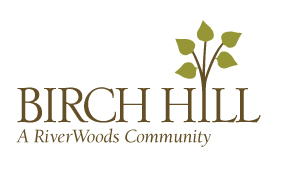 Olé! Olé! Come on over and stay for our Mexican feast. Food is provided by Birch Hill Terrace. Enjoy piñata fun, and hanging out with your amigos.