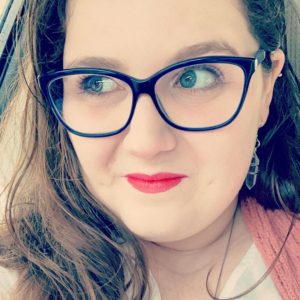 Katelyn Patterson-Gagnon
Katelyn joined the GoodLife team in 2017 as the Administrative Coordinator. After two and a half years, she has moved to the position of Community Outreach Coordinator.
Prior to her time at GoodLife, she completed a degree in Political Science at New England College in 2016. After graduation, Katelyn embarked on a new journey as a Volunteer Coordinator at the International Institute of New England. While there she was responsible for recruiting and aiding volunteers in their work with Refugee Resettlement in Manchester, New Hampshire. Her work at IINE included coordinating volunteers for ESL classes, interns in the Employment, Medical and Case Management Departments and interacting with newly arrived refugees.
In her free time Katelyn enjoys caring for her nephews and nieces, and going on adventures with them. She is passionate about caring for others and ready to take on this new adventure at GoodLife!